Hey There!
I'm Imogen, the creative behind the work you see here. Based in  the South-west of England, my work is influenced by my time spent outdoors, travelling between Cornwall and Somerset, whilst exploring maps with their undiscovered routes.  Creating story-telling imagery is at the heart of what I do – my goal is simple: to provoke happiness and inspire new adventures.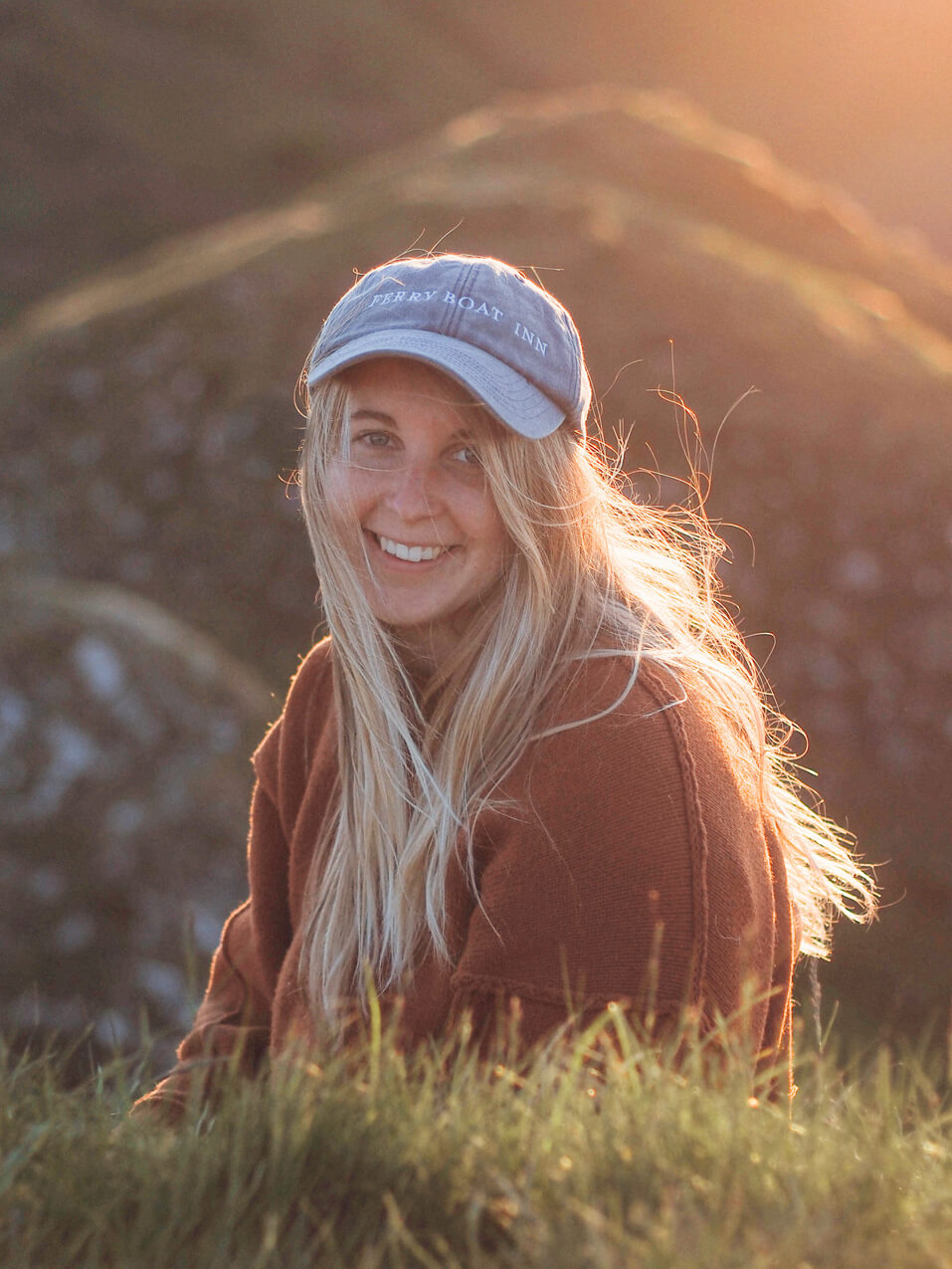 It wasn't until I finished my Textile Degree that I truly discovered my love for illustration.  Firstly I experimented with gouache paint and coloured pencils before going mostly digital with my art, opening new possibilities.  I began my career within the stationary and gift market with a company based in Cornwall, but shortly afterwards I decided to go freelance. This  allowed me the creative freedom and the chance to work with like-minded, adventure driven clients.
GOT A STORY TO TELL? HOW CAN I HELP?
If you would like to work with me, bring your story to life or want to discuss an idea for a future project, then feel free to contact me today so I can assit in making this happen for you.