PROFESSIONAL PRINTING. COMMISSIONS. BRAND COLLABORATIONS.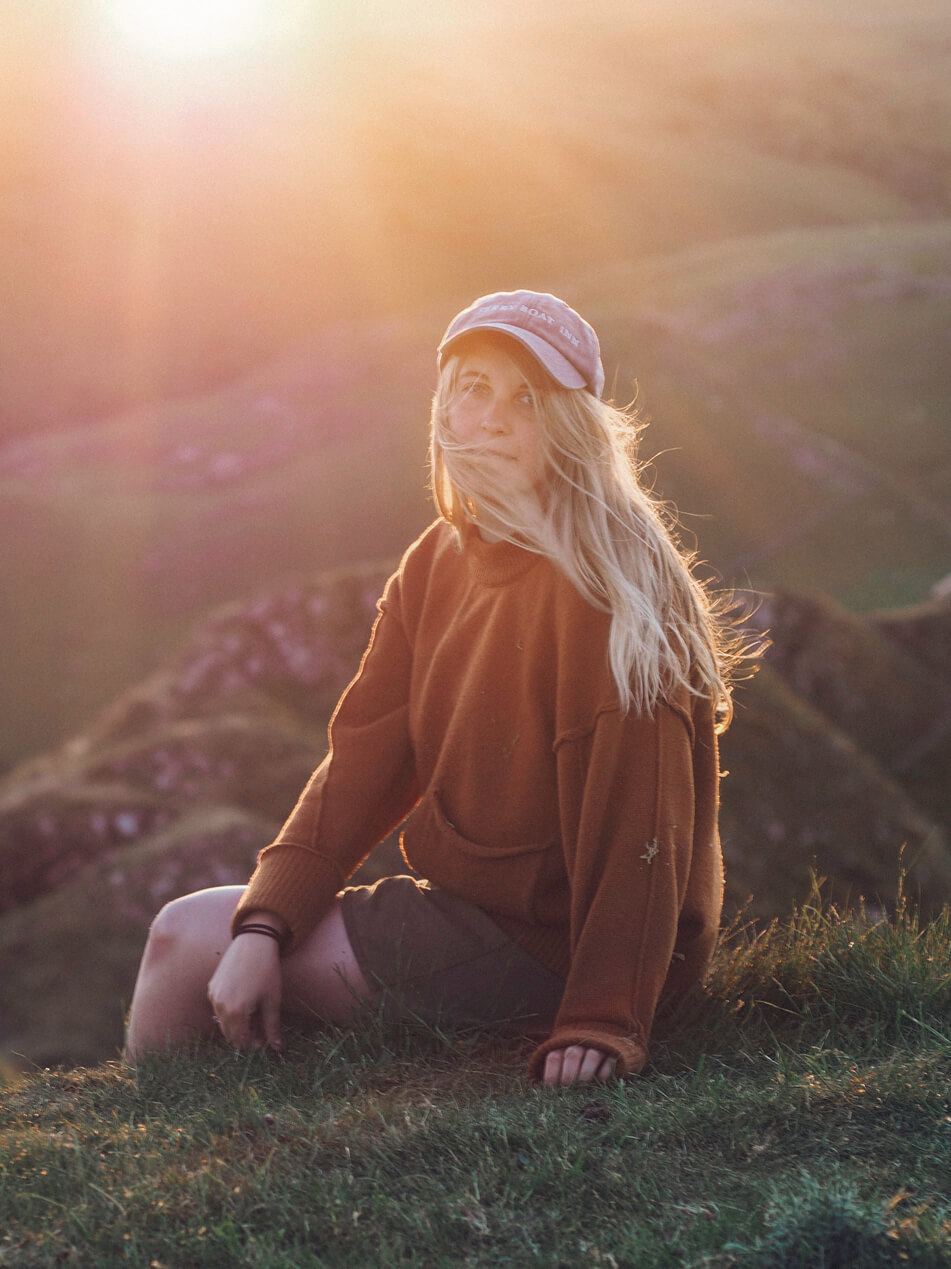 Combining my knowledge of digital printing, art and design, I'm able to offer a range of solutions to creatives, brands, organisations, and individuals like you who share similar values and goals.
Professional Art & Photo Printing
Brand & Marketing Illustrations
Custom Artworks
Animation Projects
Collaborations
Creating something unique. 
If you are interested in a commissioned artwork, a collaboration or an exciting project then let's chat today!
Before we get started please be mindful that any artwork created can take up to 2-3 weeks to be completed, but can be dependent upon my current work schedule or the scale and detail of the artwork required.
If the artwork is for a gift or has a specific deadline then save the stress –  discuss your idea with me today or well in advance and I'll make sure it's completed on time!
Before starting on any commissioned artwork I ask for a deposit of 50% upfront.  You will be kept up-to-date with the progress via email, and when you're happy with the finished piece, the remainder of the payment is due and the excitement of receiving your custom artwork can begin! I also offer the option to pay in instalments if you wish to do so.
Want to get started?