THE DESIGNER
Meet Imi, the founder & designer at Imogen Davis with a desire to create beautiful designs made for dreamers.
"When I'm not in the sea, out for a walk or exploring new places, your'll find me operating out of my studio near Frome, designing luxury fine paper gifts & wall décor. The collections I create have a distinctive aesthetic led by story telling scences of youthful adventures that lure you in with the sense of freedom to roam wild, have fun & make unforgettable memories."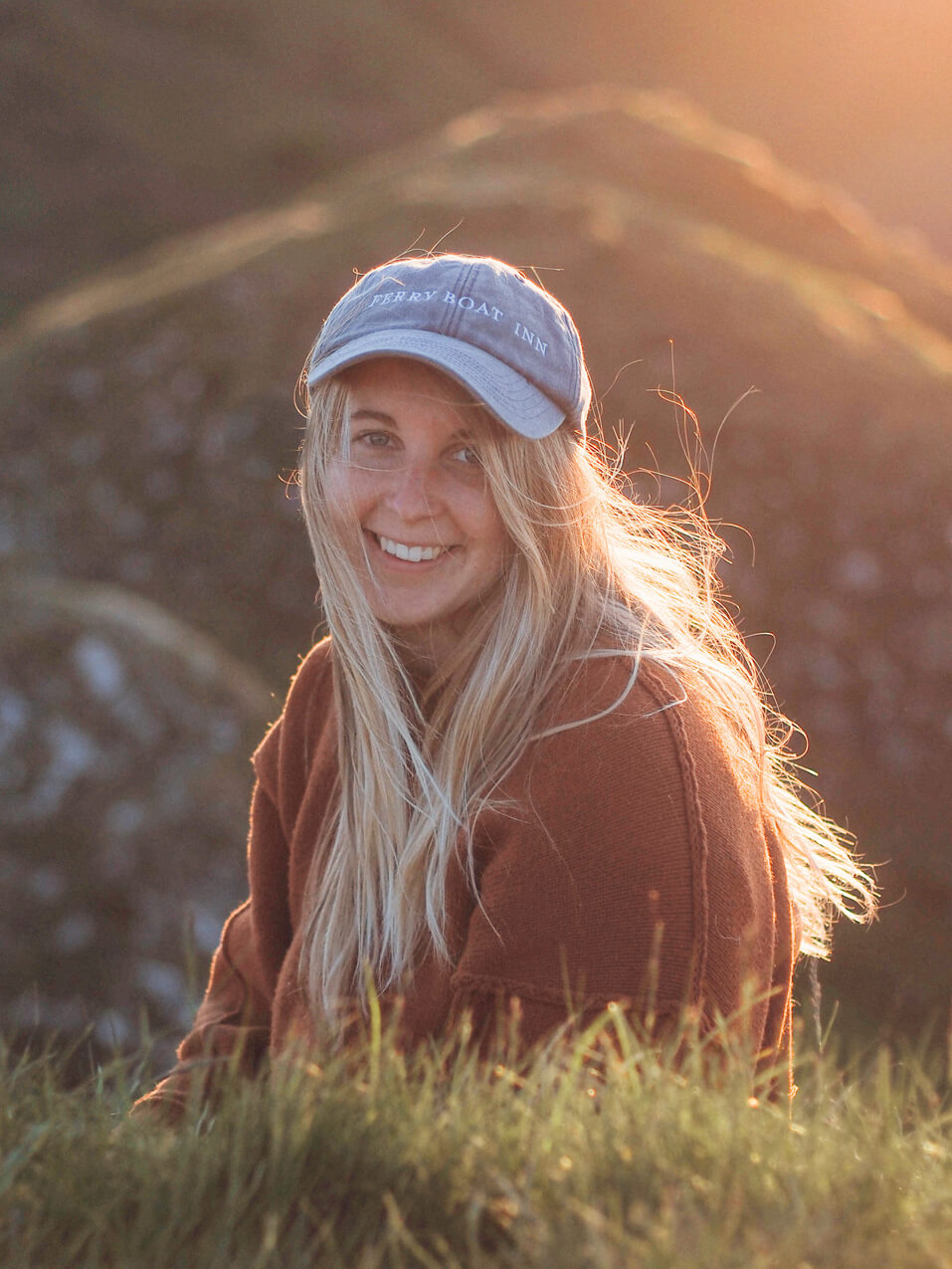 I have been illustrating & designing ever since graduating Falmouth University in 2017 whilst working alngside other jobs. Christmas 2020, I decided to dive deep into this dream & therfore set up a website & began selling greeting cards & art prints online. Since then I have continued to grow organically, working with a range of clients and increasing my collections and audience. My brand works with the environment in mind, from my plastic free packaging, to using FSC® certified papers and water based inks for printing.  All my greeting cards and art prints are now stocked in a range of independent shops within the UK, with my most poplar collection 'Wild Swimming'.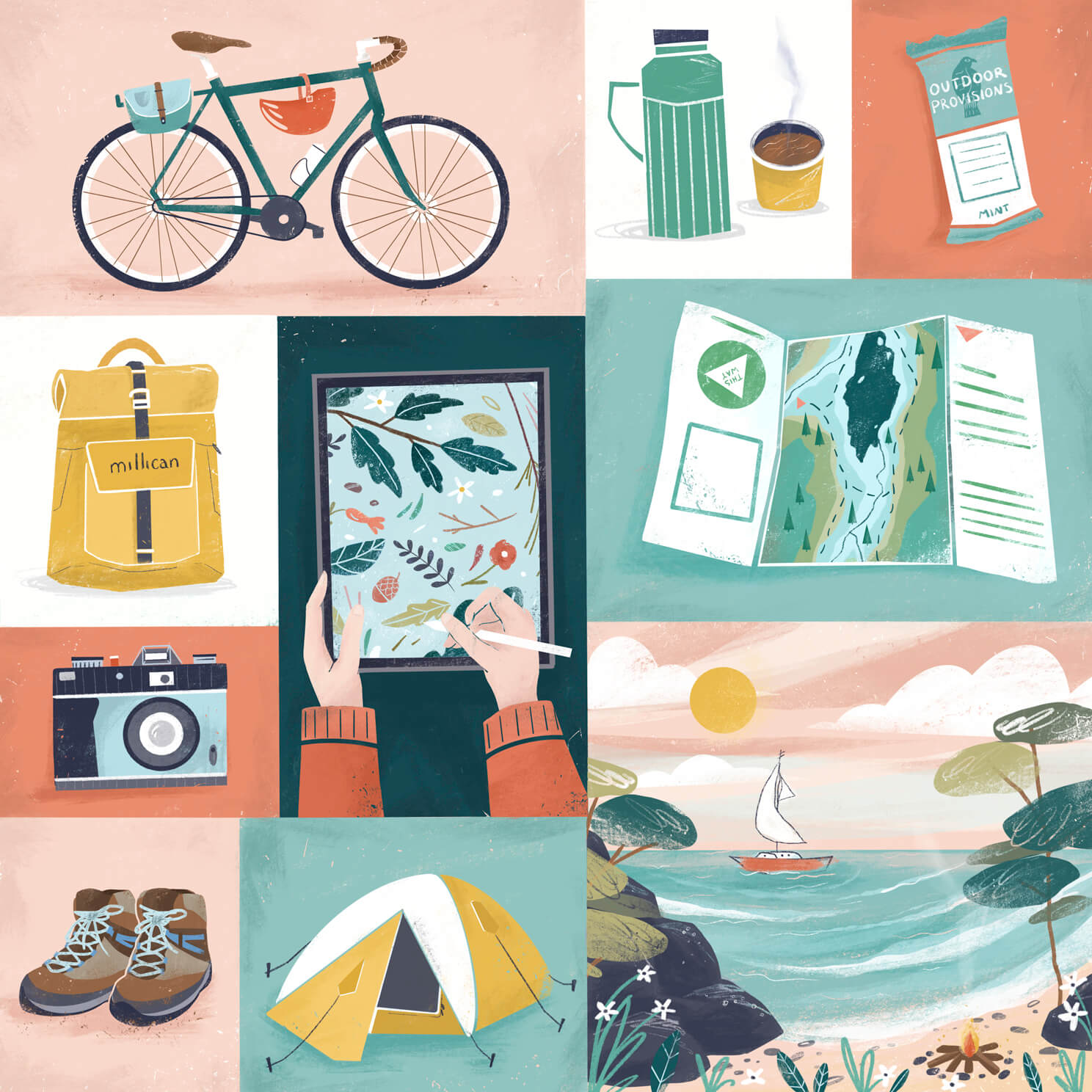 GOT A STORY TO TELL? HOW CAN I HELP?
Want to work together? Bring an idea to life? Discuss a future project?  Then get in contact with me today, say hi and I can assit in making this happen for you.