Bring some magic to someones day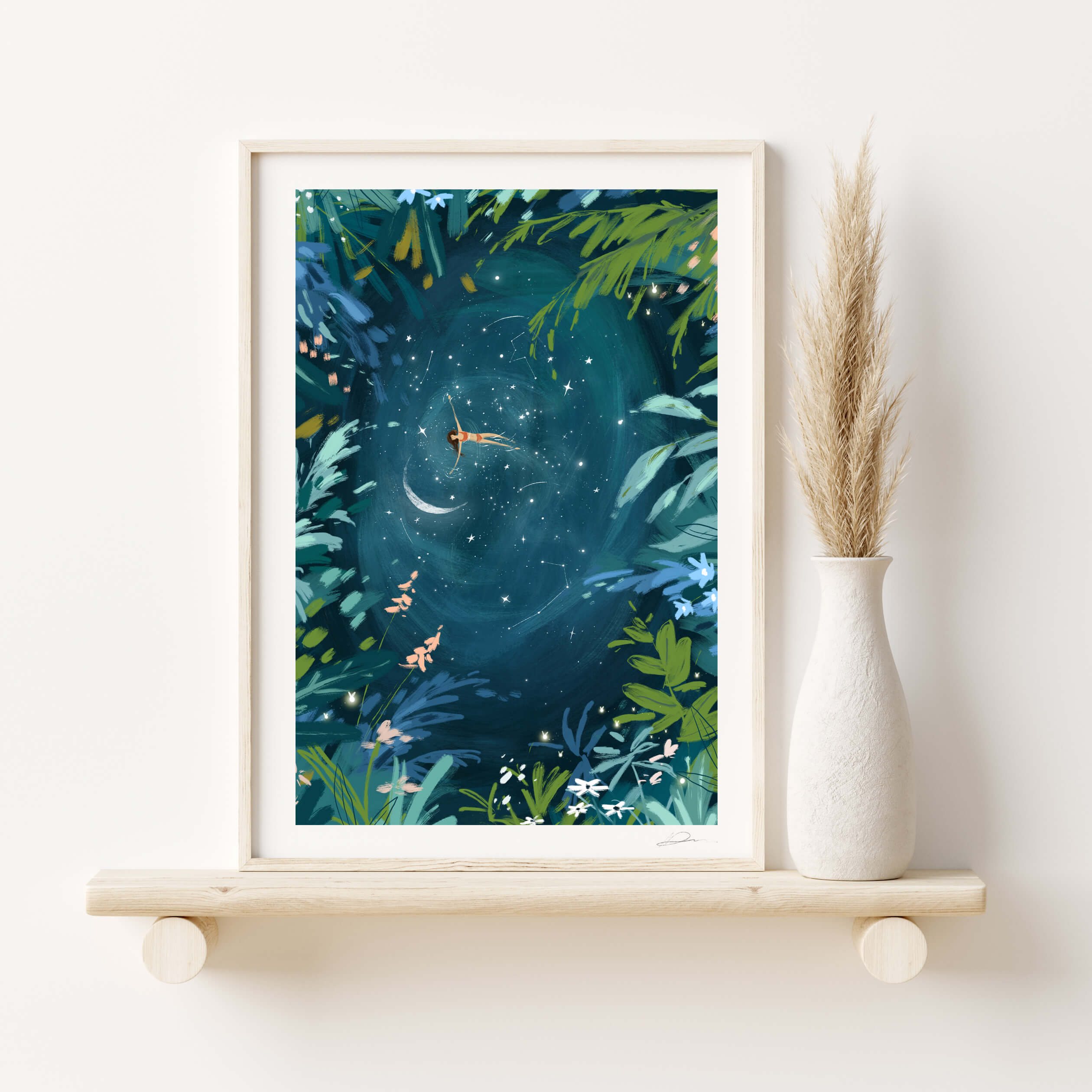 Illustrated gifts made to bring wanderlust vibes into the home and a little bit of magic to someone's day. Whether it's through art for the walls or through a beautifully presented gift, Imogen's artwork of dreamy scenes will ensure to brighten up a gloomy day. Featuring relatable outdoor adventures to dreamt about destinations, these illustrations lure you in and get you excited about that next travel destination. Using a combination of paint, pencils and digital software, Imogen is able to capture a sense movement and light through layers of  transparent textures. Each illustrated product acts as a piece of artwork that can be treasured and framed within the home, whilst inspiring that next memorable day out.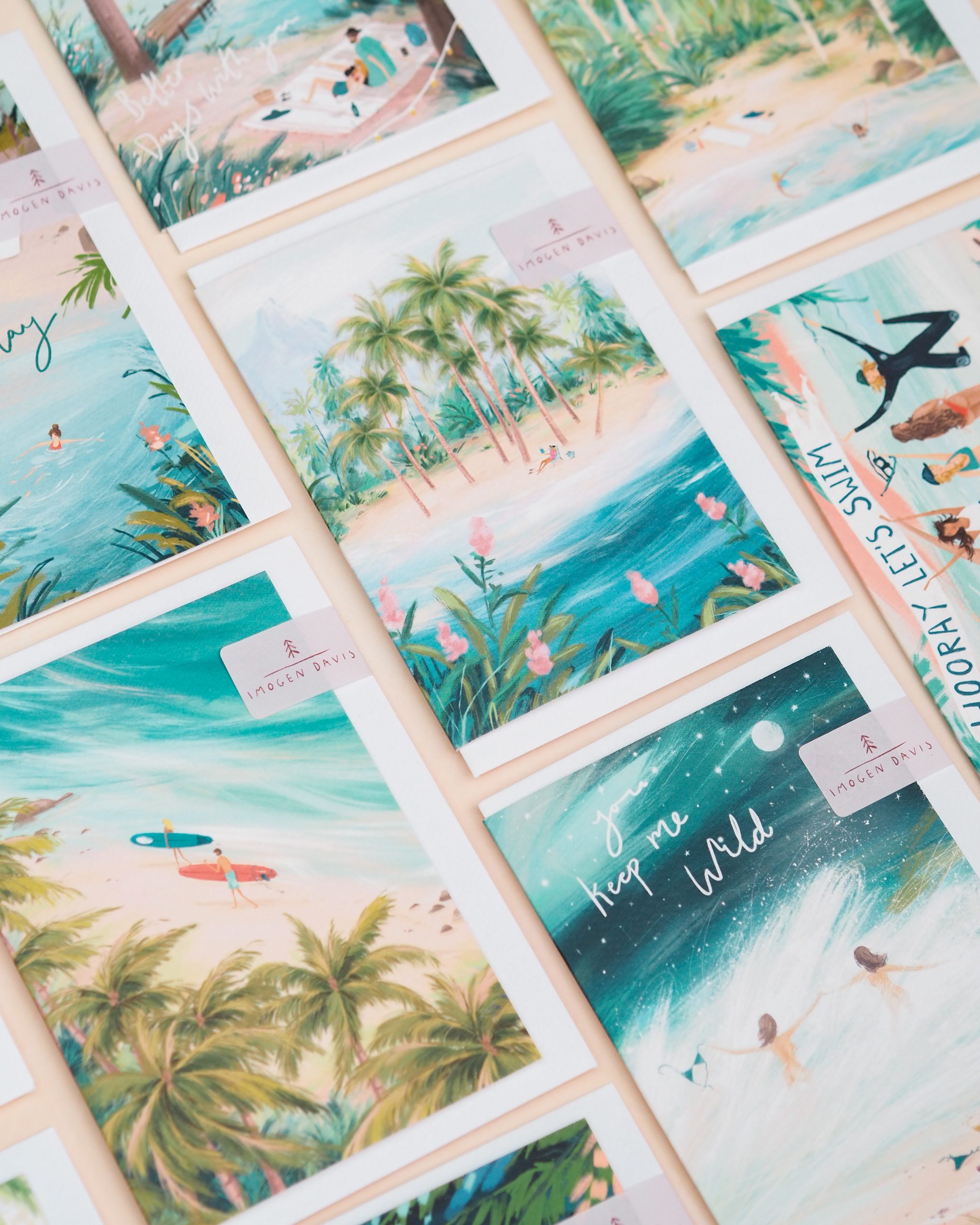 Have a shop? Our illustrated gifts are available for wholesale.
Imogen Davis is an luxury fine paper gifts & home déco brand, dedicated to creating illustrated gifts that bring wanderlust vibes into the home. Founded in 2020 the brand has grown organically, with our illustrated greeting cards & art prints now stocked in a range of independant stores within the UK. All of our products stem from original artwork that have been inspired from moments spent outdoors to dreamt about destinations. These inspirations interwind perfectly to retain the escapist, dreamy & ethereal style of our brand.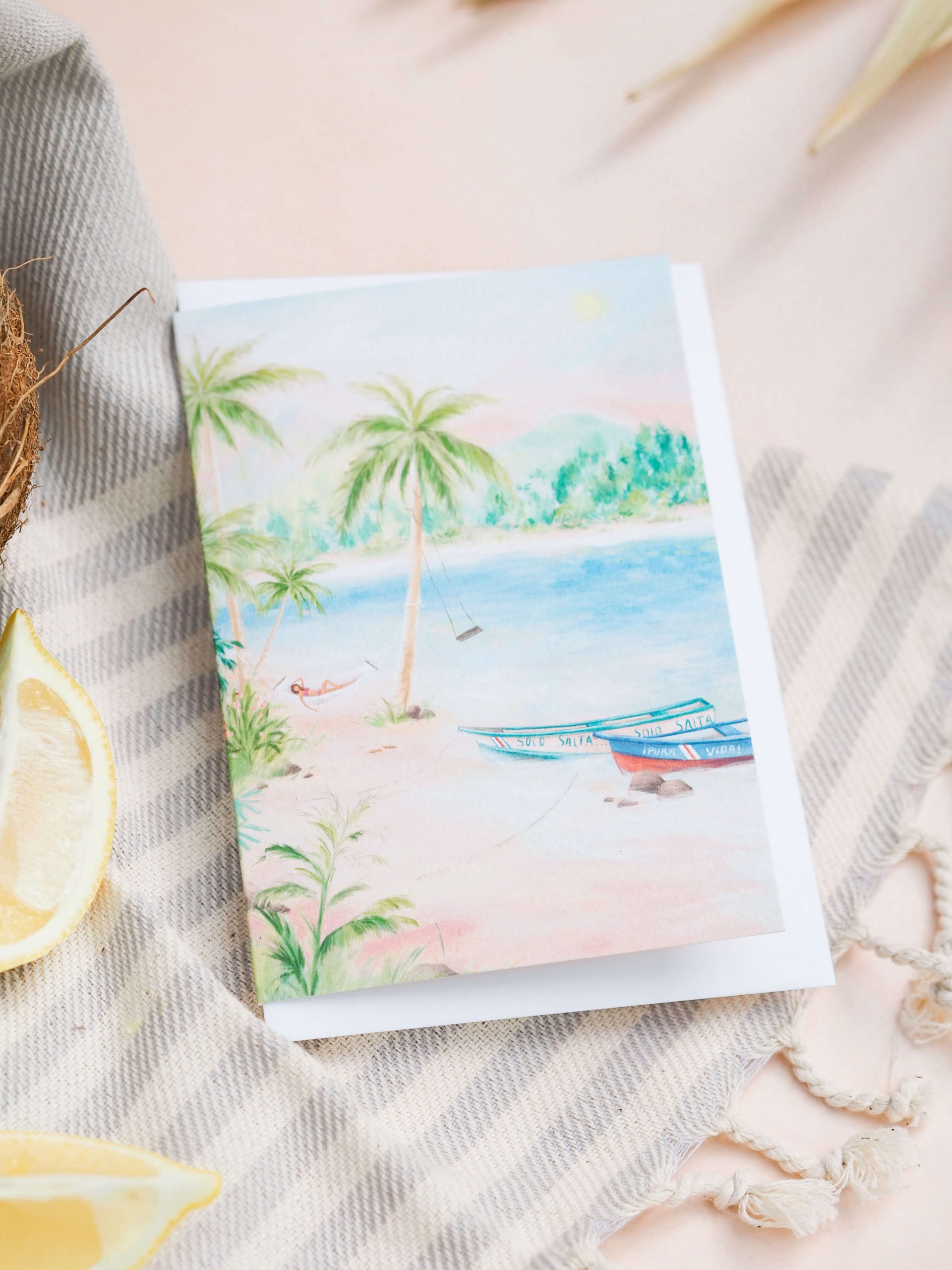 Illustrated greeting cards designed to be gifted on a birthday. With words such as 'relax on your birthday' and 'you keep me wild' these cards are made for friendships and family.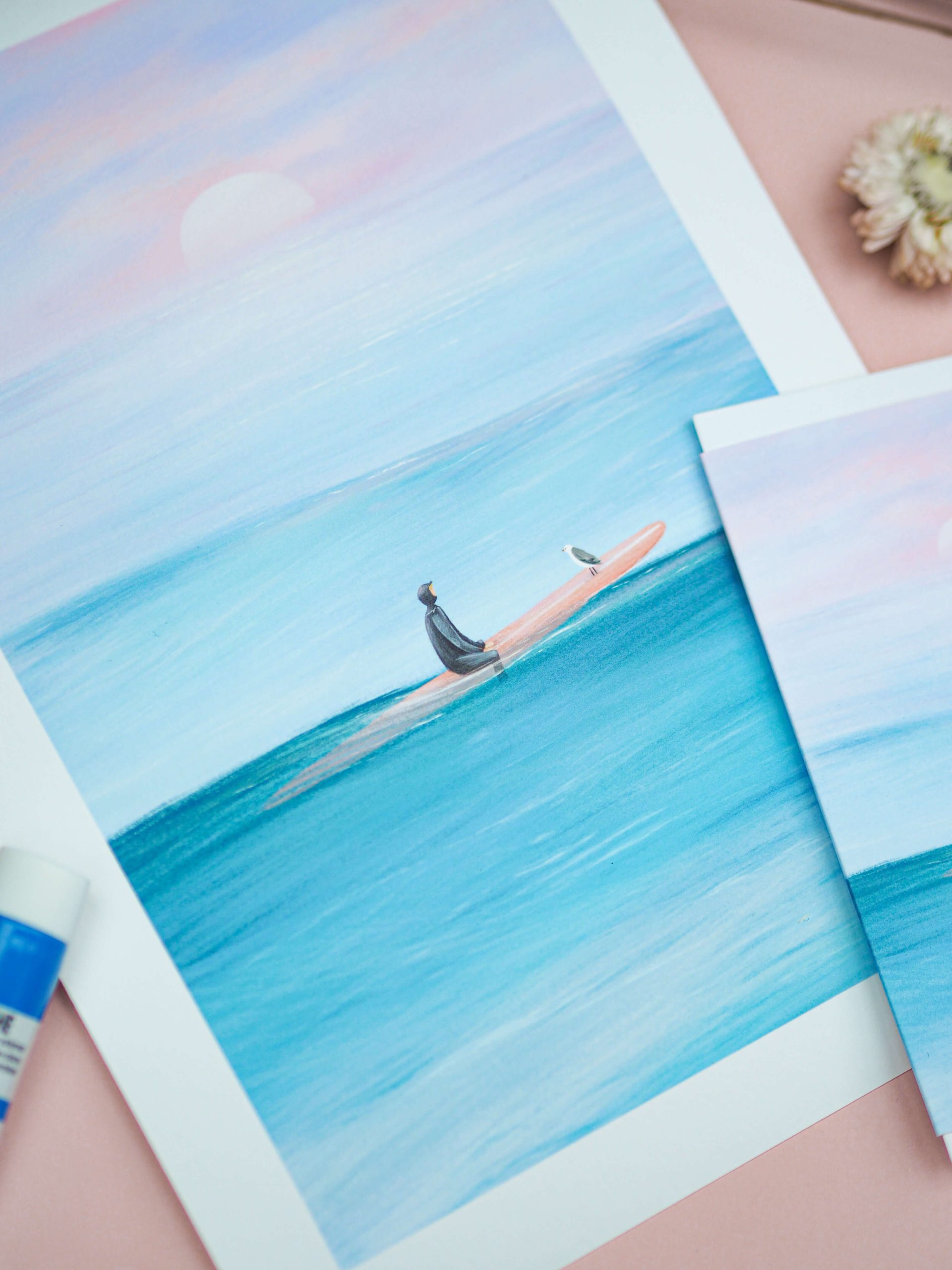 Illustrated gifts to brighen up the walls in your home. Our high quality art prints featuring travel destinations, adventures and wanderlust vibes come in a range of A- sizes.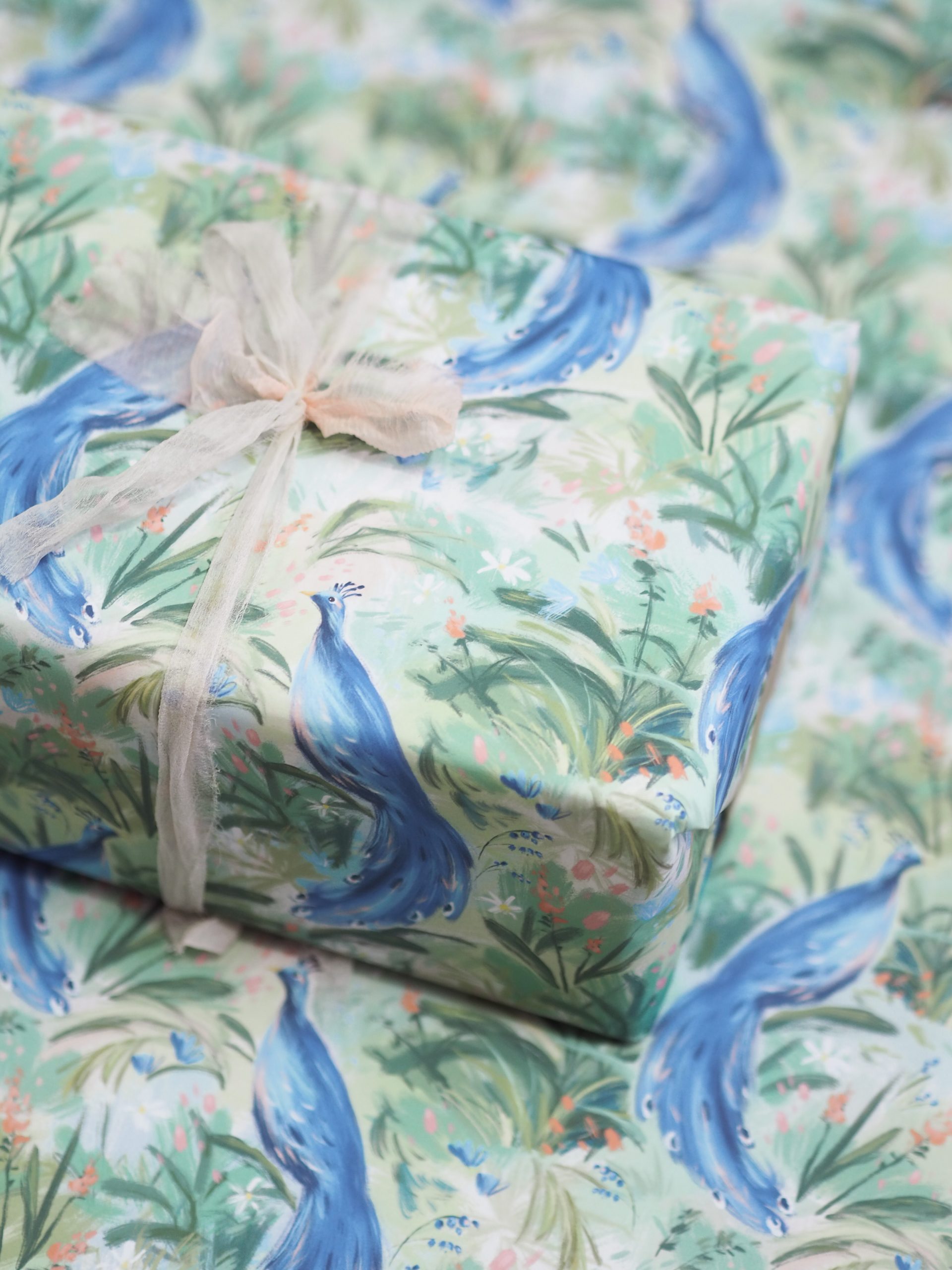 Send one of our illustrated gifts to a loved one in style with our range of wrapping paper. Featuring vibrant patterns that compliment each collection and work as a wall hanging alone.